Estimated reading time: 5-6 minutes
It's true – Utah's job market is doing very well, especially compared to other parts of the country that are still recovering from the economic impact of the global pandemic. In May 2022, the Utah Department of Workforce Services reported a 3.5% job growth rate with an unemployment rate of just 2.0%.
These stats are encouraging for anyone currently looking for a new job. However, it's important to note that securing a job in the professional world of work isn't the end game—or at least it shouldn't be.
If you really want to succeed in your career, don't overlook the importance of networking. Networking opportunities are all around you, even if you're not looking for a new job. Whether they're in the same industry or not, building connections with other professionals can be the most important thing you can do for your career—and your future.
Here are seven reasons why you want to build up your professional network even in the currently booming job market:
Improve your soft skills
In the workplace, employers are looking for both hard skills and soft skills. Hard skills refer to learned technical skills related to your chosen profession. Examples may include computer skills, typing speed, certifications, or any other technical skill that would help you do a specific job. Soft skills refer to a person's innate personality traits such as empathy, creativity, and the ability to work well with others. And when it comes to finding a good job, don't forget the importance of these soft skills.
"Some employers may prefer to select candidates with stronger soft skills over hard skills because soft skills are sometimes more difficult to develop," writes the Indeed editorial team.
Networking provides an opportunity to develop and demonstrate these soft skills while building relationships and connections with others in your field. If you want to establish a reputation as a friendly person who is easy to work with, it never hurts to work on your social skills.
Stand out
Newsflash: Many people have a resume that looks a lot like yours. They are educated, skilled and just as impressive on paper as anyone. Making a name for yourself and spending time with others in your field is vital if you want to differentiate yourself from the competition.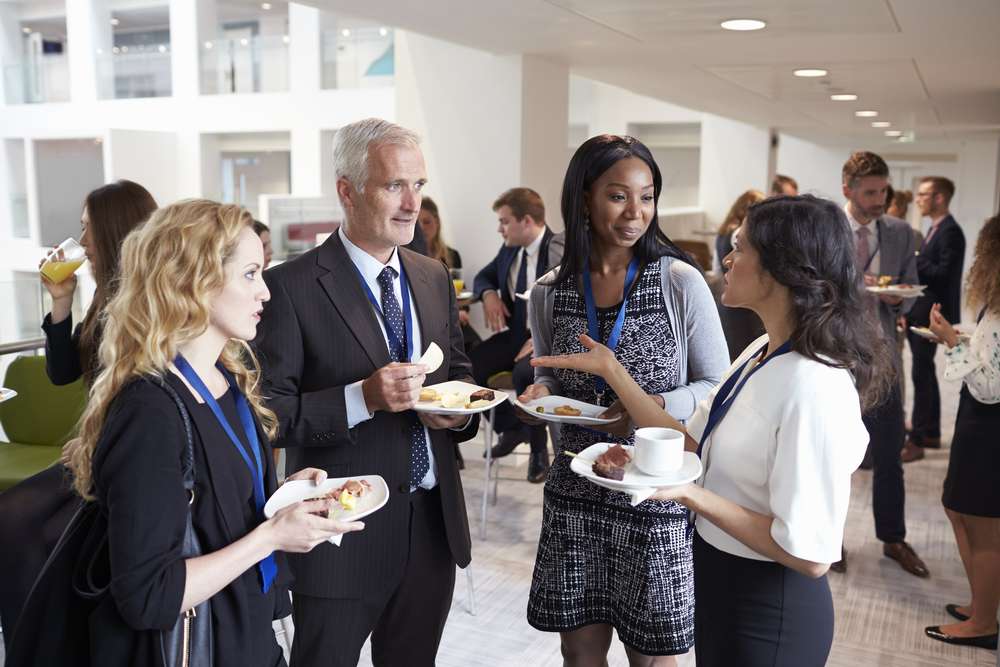 increase chances
Once you get your name out there, it opens the door to more career opportunities that you may not have even considered. If people are familiar with you and what you bring to the table, they can approach you with job offers that they think will be a good match for your skillset. Imagine never having to look for a new job again because people are actively looking for you!
Optimize your job search
Sure, you may be happy with your current job, but one day you might want to make a career change — especially if you're almost 39 years old — the average age at which most employees make a major career change. According to careers website Zippia, the average American worker goes through 12 jobs in their lifetime, and middle-aged workers are the group most likely to make a major career change. When that time comes, it helps to have a diverse network of professionals who can connect you with job leads or put in a good word with a recruiter.
Build Confidence
Getting out of your comfort zone and making new connections may not be easy, but your self-esteem will grow through the experience. Learning from others and interacting with peers in your profession can help you speak with more confidence when answering questions from a top manager in your field. Interviews will be a breeze.
Create a support system
Networking isn't just about getting ahead or getting that coveted promotion. No matter what your job, you are likely to experience setbacks and difficulties. In this case, it helps to have a mentor or other professionals you can turn to for support.
Increase your business knowledge and your success
Networking isn't just for job seekers. It is for anyone who wants to grow and develop professionally. A good business owner knows there is always something new to learn and actively seeks opportunities to learn from others in their industry.
"Networking helps you move forward and achieve your business goals," writes David McCready for LinkedIn. "It's a valuable way to learn from others, expand your knowledge, attract investors, and attract new customers. In short, networking helps your small business run smoothly and remain profitable in the long term."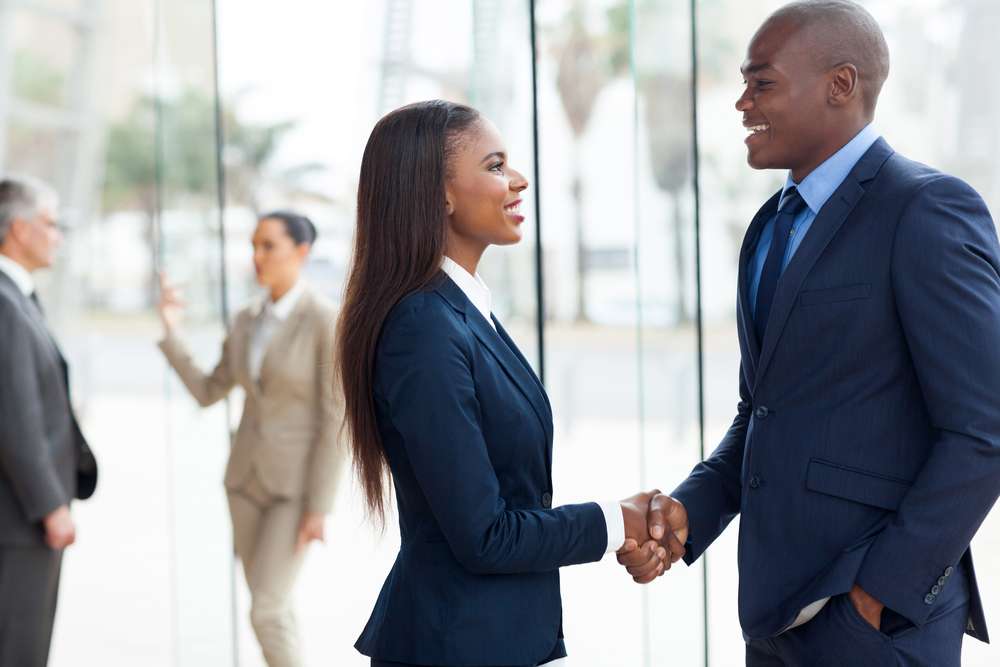 Want more networking opportunities? Become a member of the Salt Lake Chamber
If you are looking for a premier opportunity to meet with other business people along the Wasatch Frontline, don't miss the Salt Lake Chamber Member Orientation and Networking Event on Thursday, August 25th. This applies to both members and non-members a great way to learn all about the benefits of chamber membership while networking with others. The member orientation also includes free entry to the chamber's business after-hours event taking place on the same day. Visit the Salt Lake Chamber website for more information.
×
Other stories that might interest you